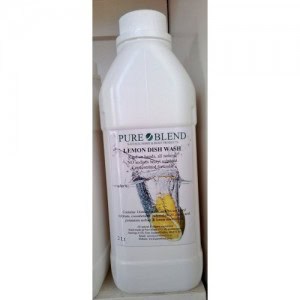 Dish washing Liquid 500mL
$6.00 + Postage: $3.00
This very popular dish washing liquid product uses no sodium layryl sulphate, no fake fragrances, is effective and kind to hands and is all natural and organic.
Using the product is simple - just squeeze a tea spoon of the liquid into your sink for washing - if you are washing a larger load of dishes, drizzle an extra teaspoon over the dishes in hot water.
Ingredients: Distilled water, ammonium lauryl sulphate, cocobetaine, citric acid, potassium sorbate & lemon or grapefruit essential oil.
PRICE REDUCED TO $6, SALE ENDS 22 MAY 2016